The discipline of medical retina deals with various retinal pathologies such as:
Age-related Macular Degeneration (AMD), which is a pathology due to aging of the retina. The dry form of the retina has no specific treatment, but the wet form is treatable with injections into the eye (Intra-Vitreal Injections).
Diabetic Retinopathy is a pathology of the retina that occurs in patients with type I or II diabetes. It can present as Diabetic Macular Edema, Proliferative Retinopathy, or Vitreous Hemorrhage, and requires prompt treatment, with laser or Intra-Vitreal Injections
Retinal Vascular Occlusions (Thrombosis), which includes venous or arterial occlusions.
Strong myopia, which can be complicated by neovessels in the large myopia…
Source : SFO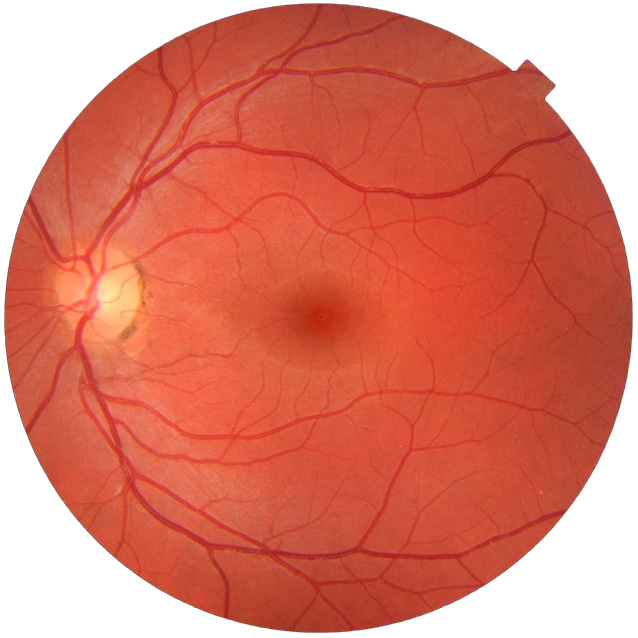 Ophthalmologist in Brussels and Namur
You want to make an appointment? You can either call one of the 5 sites via the button below, or make an appointment directly online in the Contact section, or send me a message in the Contact section
The ophthalmology secretaries and Dr. Qin's team are available to answer all your questions and requests for information in order to make the best choice. I will be pleased to welcome you at one of the 5 sites.
Discover the 5 sites